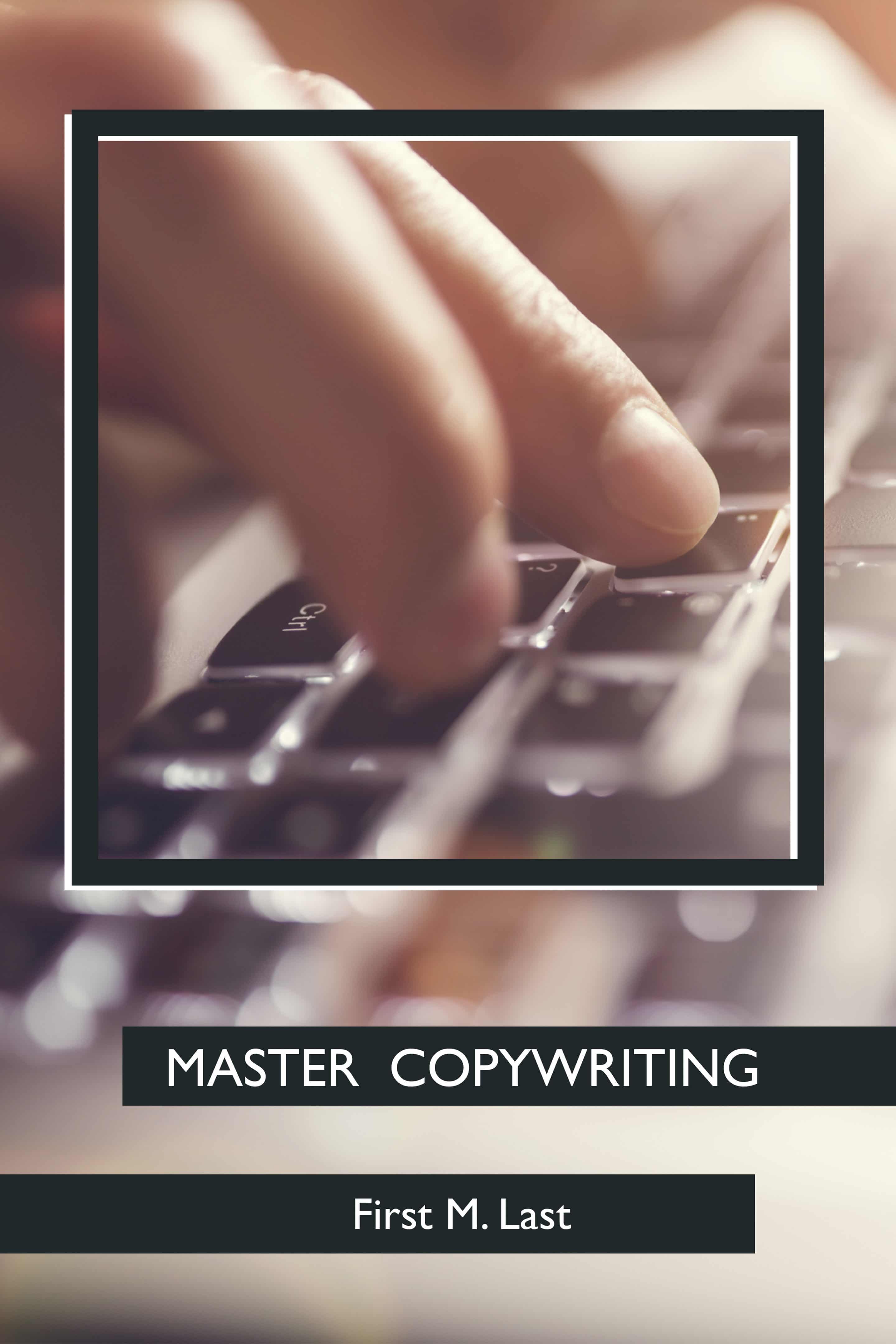 On Mondays, Wednesdays, and Fridays, Blue Skies has a limited promotion to highlight some of your other business needs. For today's Friday, there is a $50 Promotion for a custom cover design for your business Ebook.
The cover of your Ebook is essential because in a way, it the immediate branding of your book. It sets the tone and communicates what your book is about. A professionally designed cover will set your book apart from the rest of the sea of self-published books.
Email me here or call me at 505-270-6794 if you would like a more custom cover for this limited $50. I can also do layout and design for ebooks, and feel free to contact me at the above for a quote.
I want to help your book sell, and I love feedback. All covers are one of a kind, although variants may be created from some covers. The images are high quality in 3000 x 4200 at 300 dpi or larger and can resize as needed. The format will be JPG and TIFF as desired. If you need a cover for print ( spine and back cover), please let me know for an added cost of $60.