Your content goes here. Edit or remove this text inline or in the module Content settings. You can also style every aspect of this content in the module Design settings and even apply custom CSS to this text in the module Advanced settings.
New Feature!
Augmented Art
Download the Artivive App to see my art to come to life!
Click here to see the gallery of augmented artwork and how you can buy them.

On Display Now
Art Galleries
Coming Up
Current Projects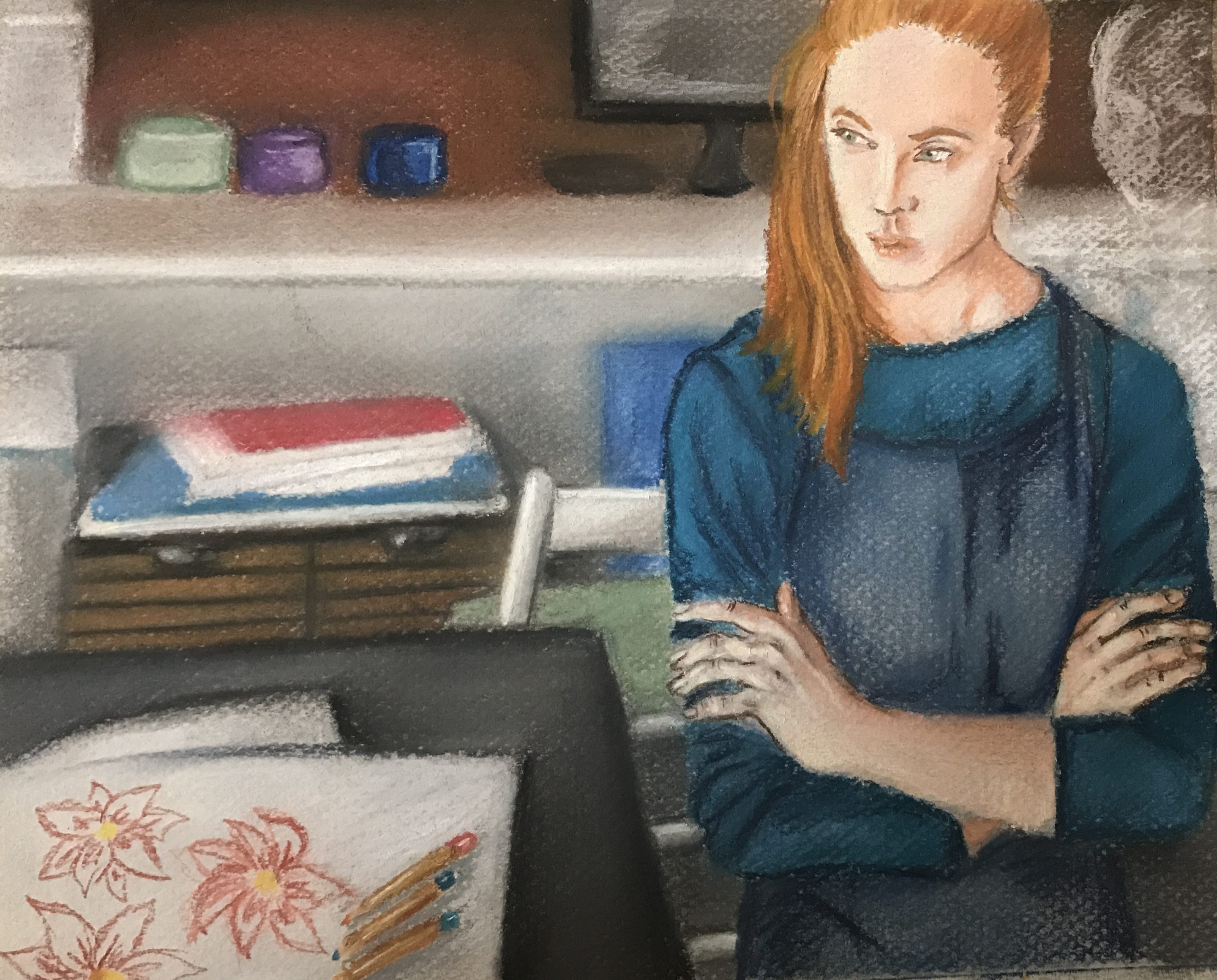 The Ghost Artist Experience
Short stories about an artist who draws pictures of the ghosts she sees.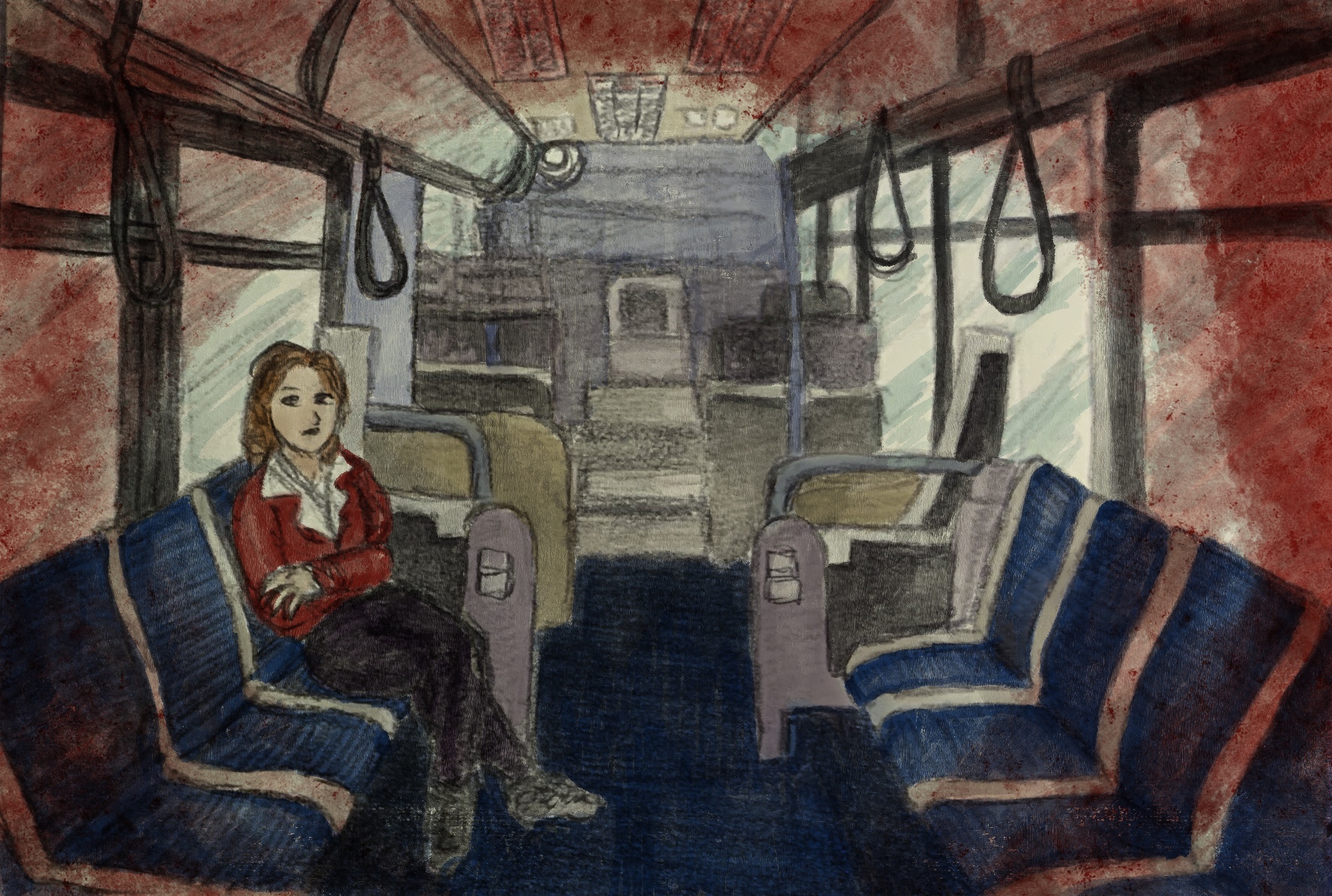 Prey Zine, an Anthology of Short Horror Stories
A series of short horror stories about monsters and prey.
Support This Creator!
Online Store and Support
Boundaries set upon drawn linesDefinition cultivated into set space Trees cultured into artificial constructsDefined into desired formSeeking order though Left unattended, Blooms into chaos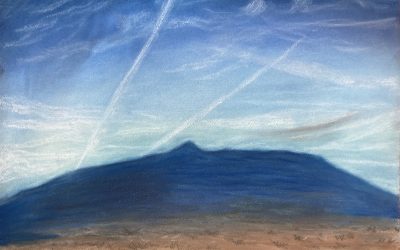 "Just a glass of water, no ice," the old man said in a raspy voice to the waitress as she took our orders. Juan called him the benefactor, a sickly old man dressed in a refined black coat, baggy suit, black mask, and what looked to be an old-style of...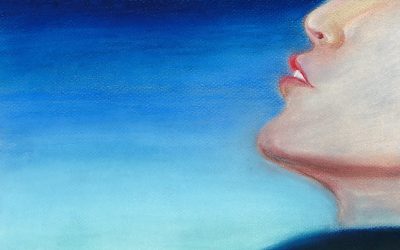 Illiana Sanchez's hands hurt, her knuckles aching with dull and sharp pains as her fingers loomed over her computer keyboard. It surprised her, as she was only thirty-seven, and in her office profession, she didn't do laborious work that would give her arthritis so...