Blue Skies Art is a collaboration of two sister artists, Eve Smith, and Ella Archer. They are from New Mexico, and although their styles differ, their passion for art and Astrology is the same.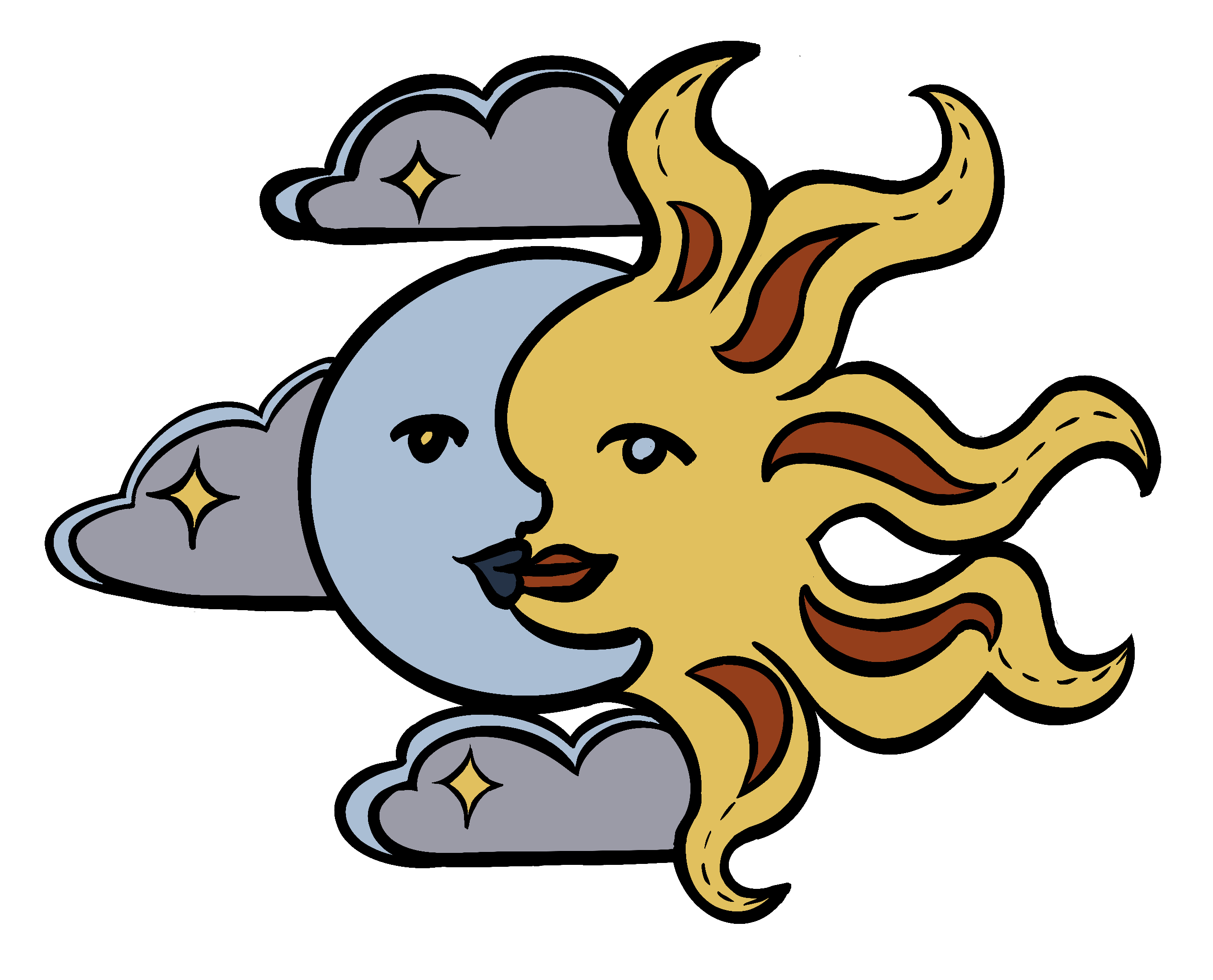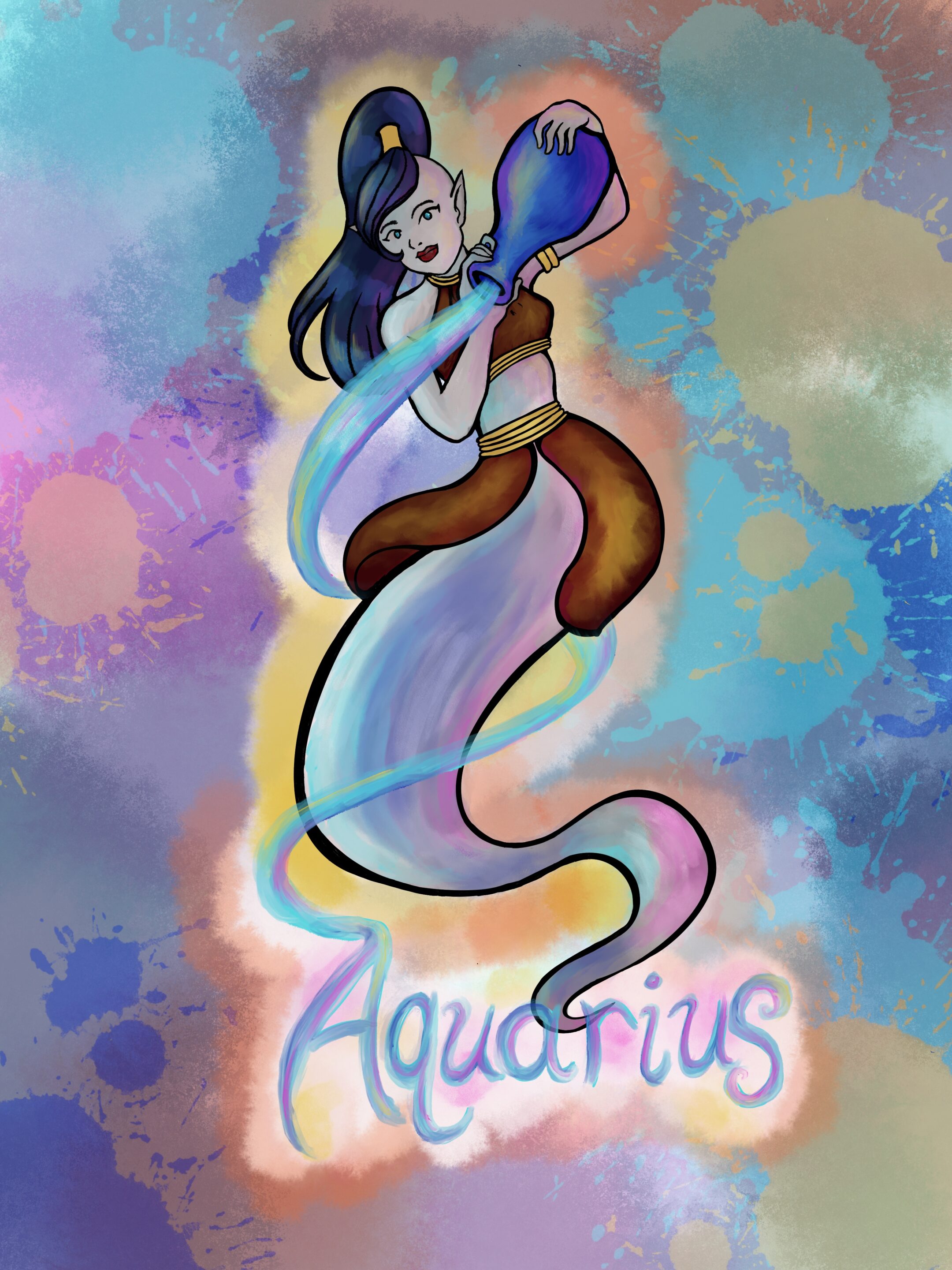 Erin Smith is an art teacher, mom of three, and member in the National Guard. Her style today is very different from when she served as a multimedia illustrator for the U.S. Army, being bright as the sun and inspired by modern pop art, fauvism, and Meow Wolf. She created the Zodiac Monster Girls to figure out her style for her webcomic, We're All Monsters, about monsters who do art therapy.  

Webcomic coming soon!
See the Sun Gallery here.
Ella Archer is a children's book author and a mom of two. She writes stories on her YouTube channel, Ella Archer Studios. Her style is mysterious like the moon, and she is inspired by Tarot cards. Her current project is Starstruck, A Constellation series following the stories of the constellations and their interactions with the mortal realm.  
Web Series coming soon!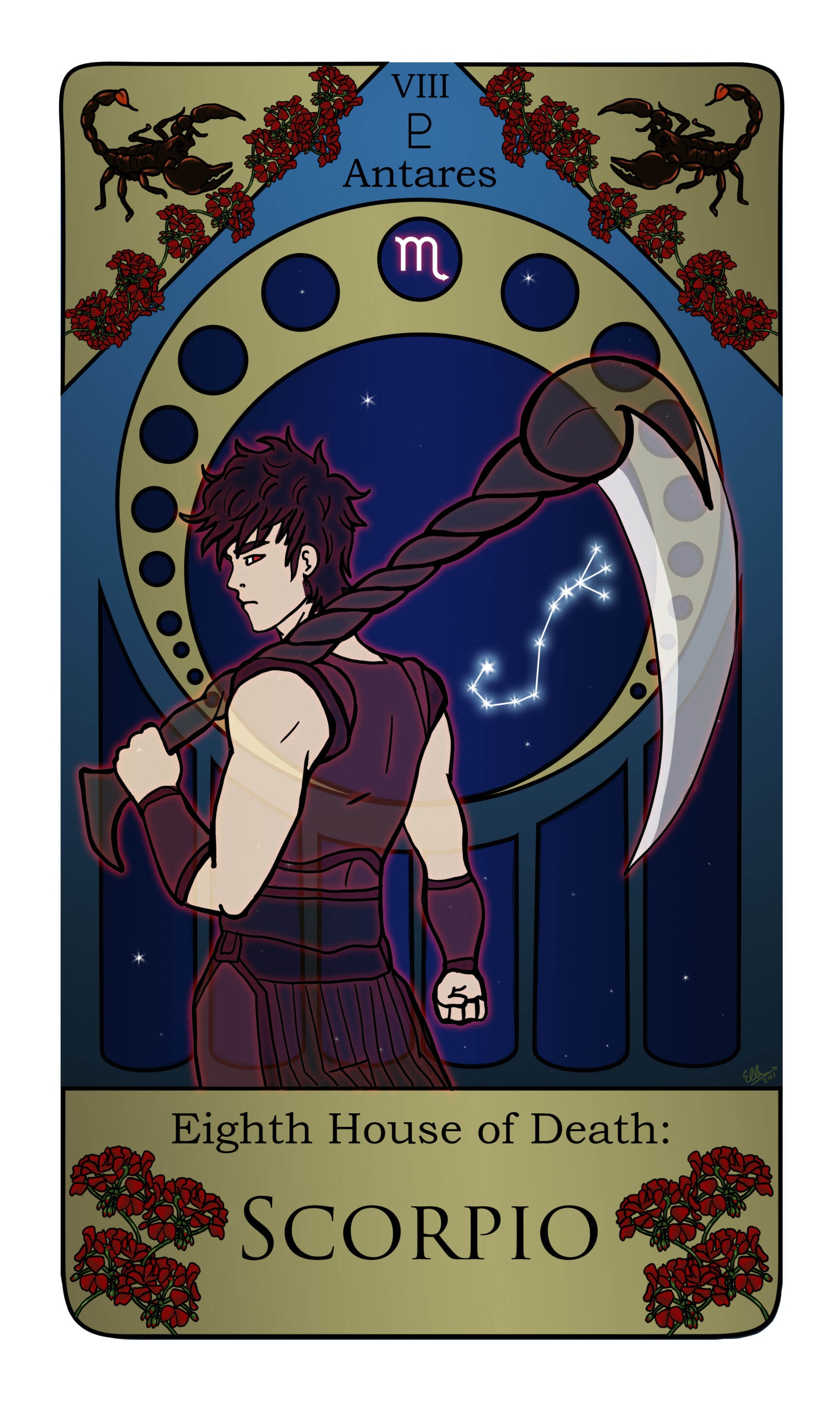 We will be returning to Albuquerque Comic Con in January 2023!
Come see us!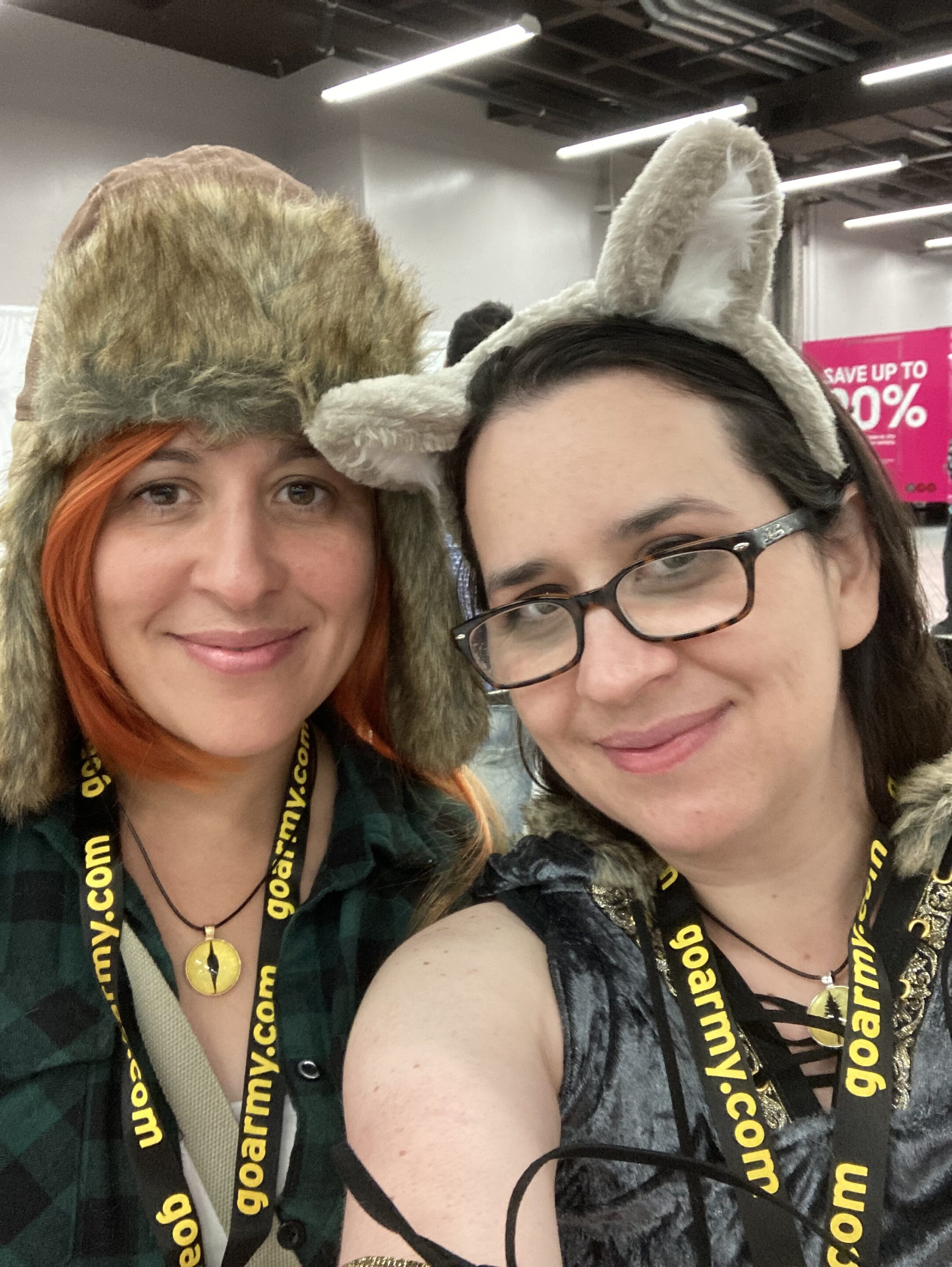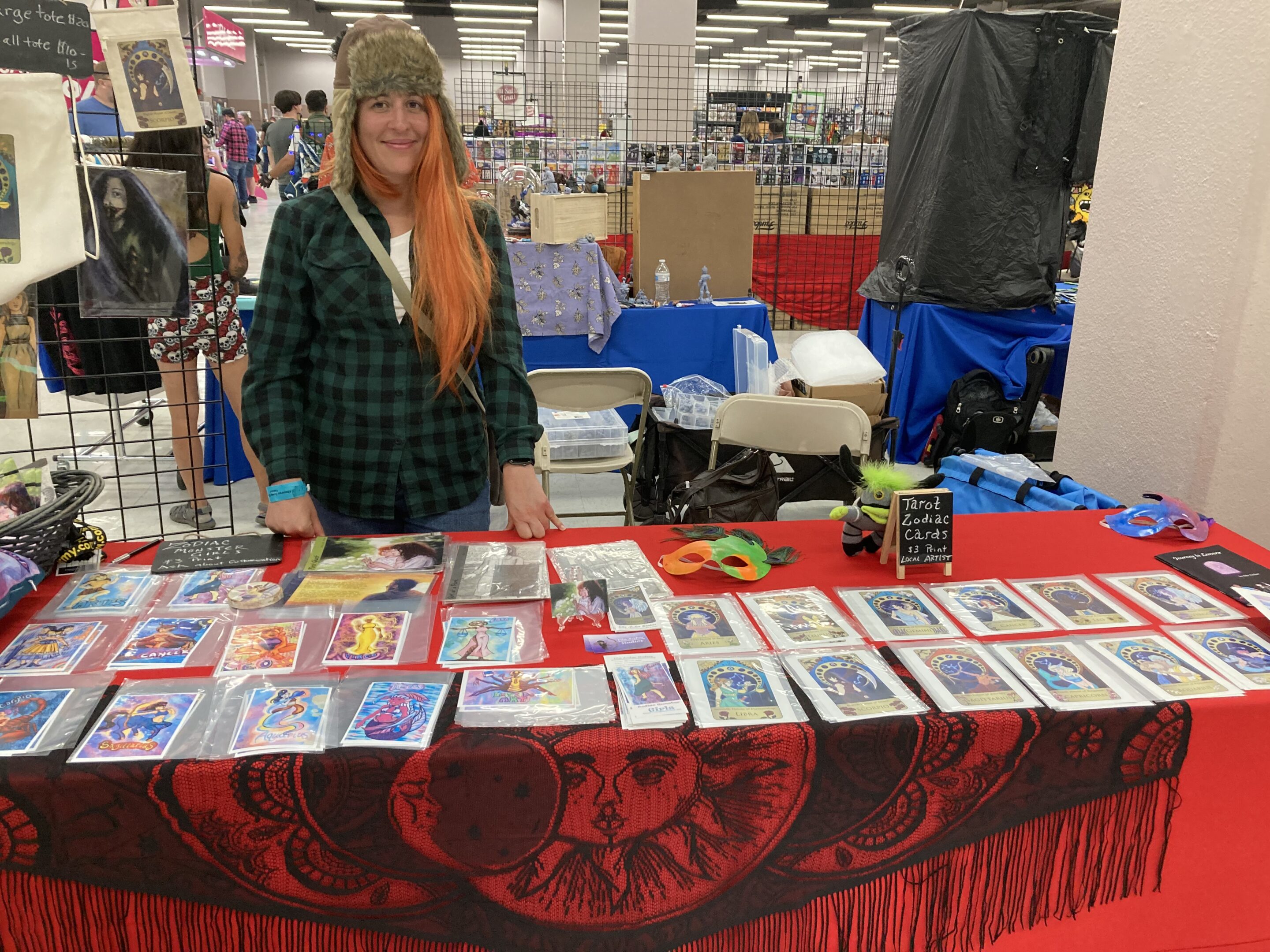 Support This Creator!
Online Store and Support