Blue Skies Art is a collaboration of two sister artists, Eve Smith, and Ella Archer. They are from New Mexico, and although their styles differ, their passion for art and Astrology is the same.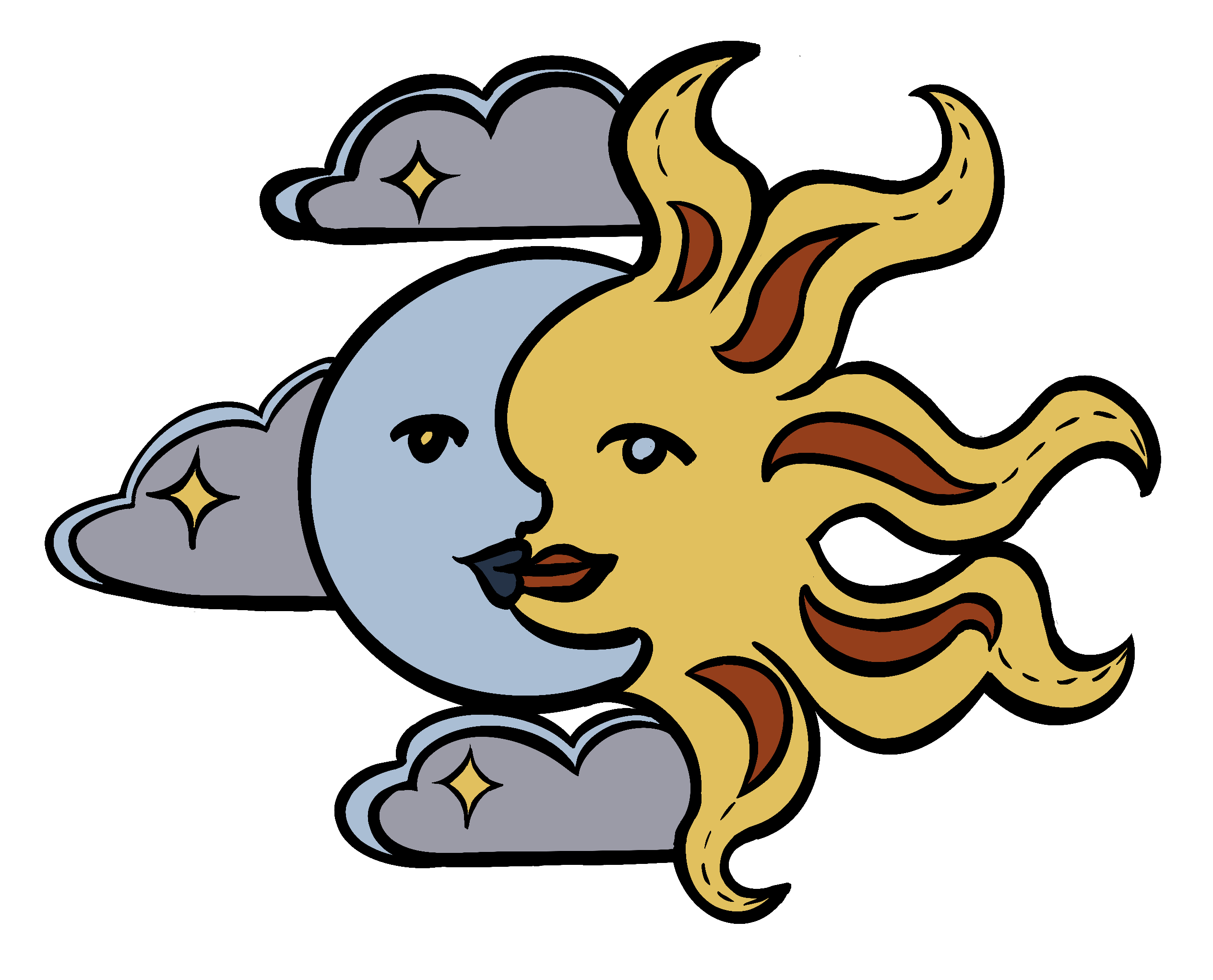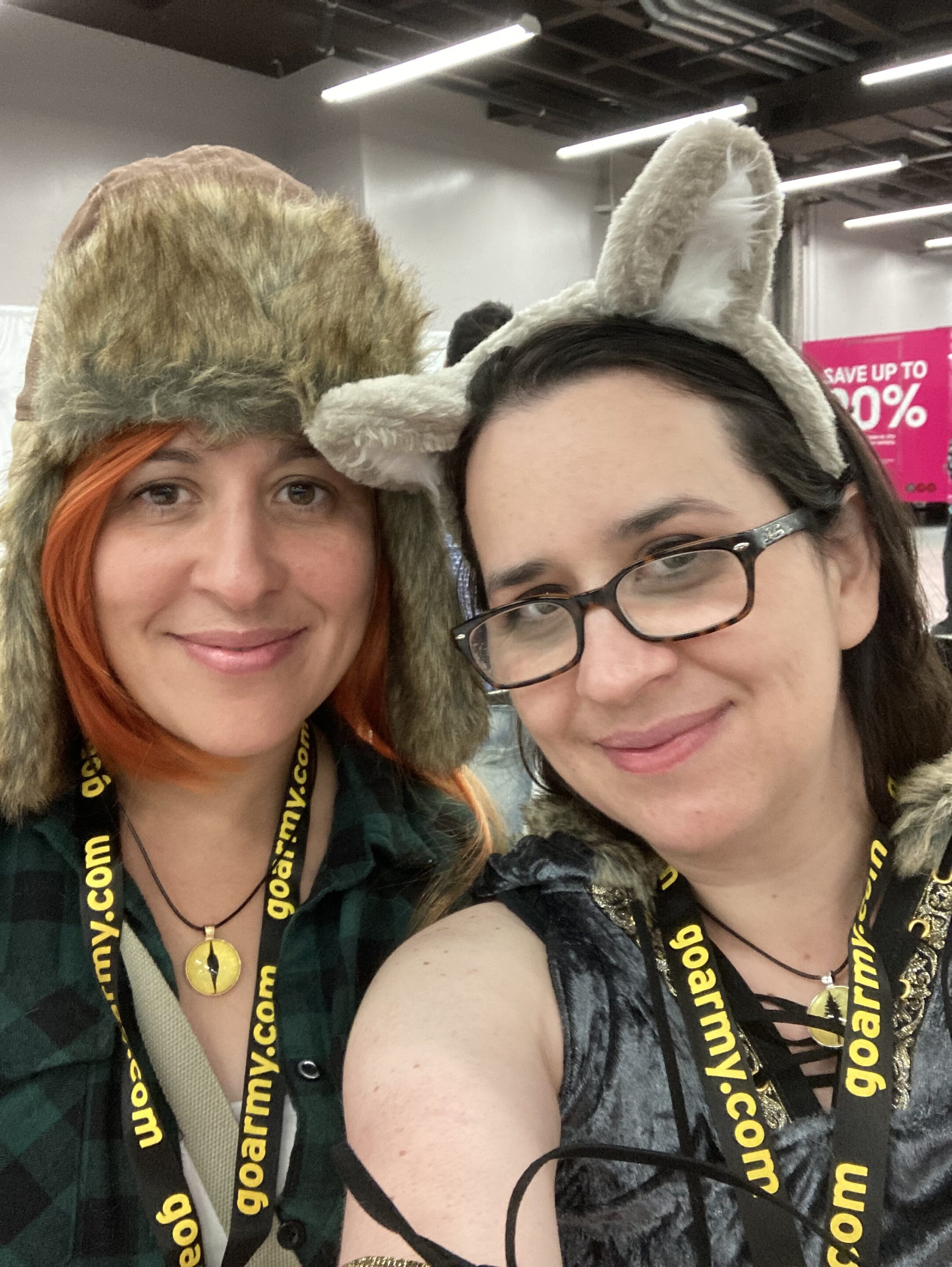 We will be returning to Albuquerque Comic Con in January 2023!
Come see us!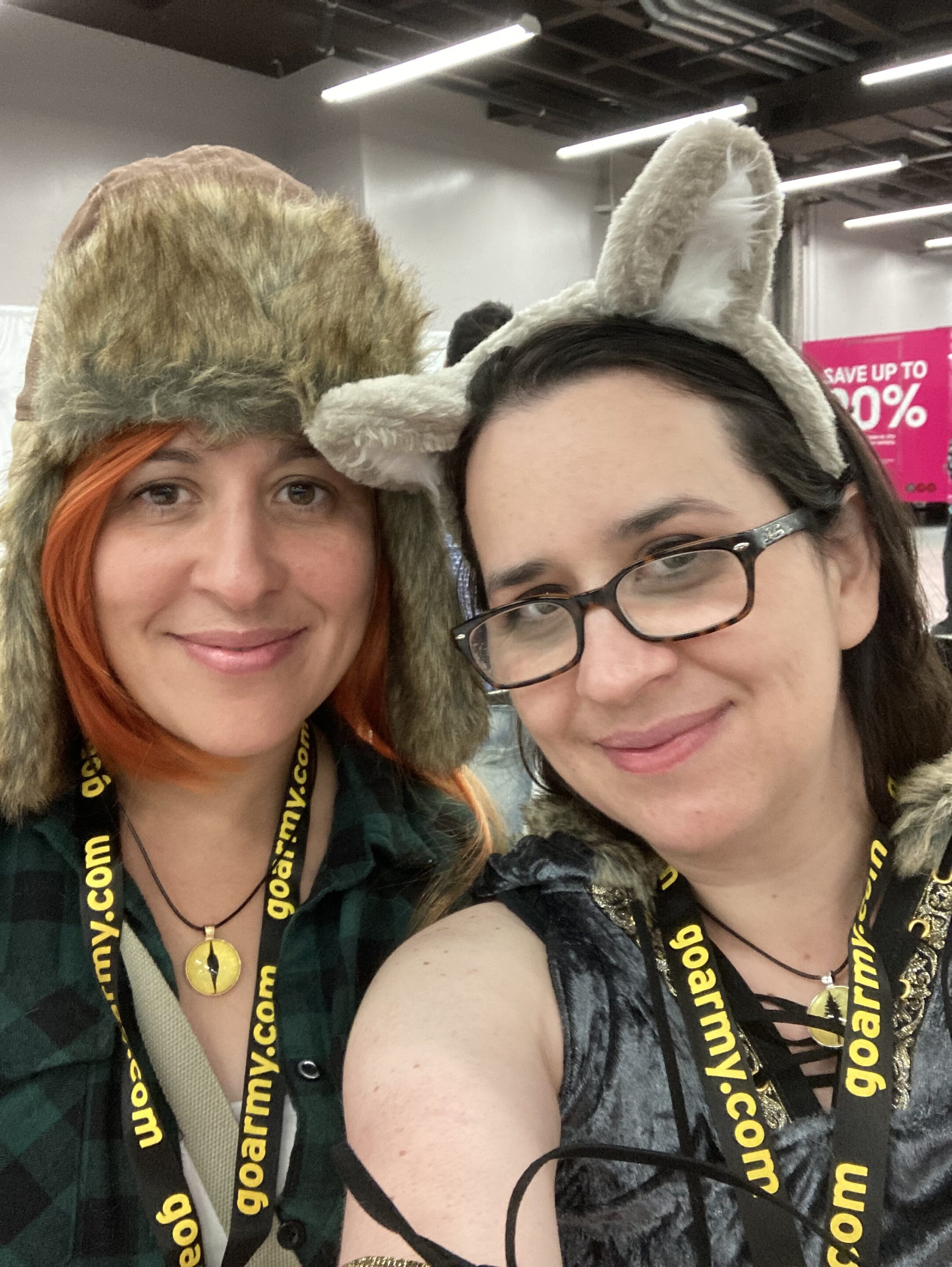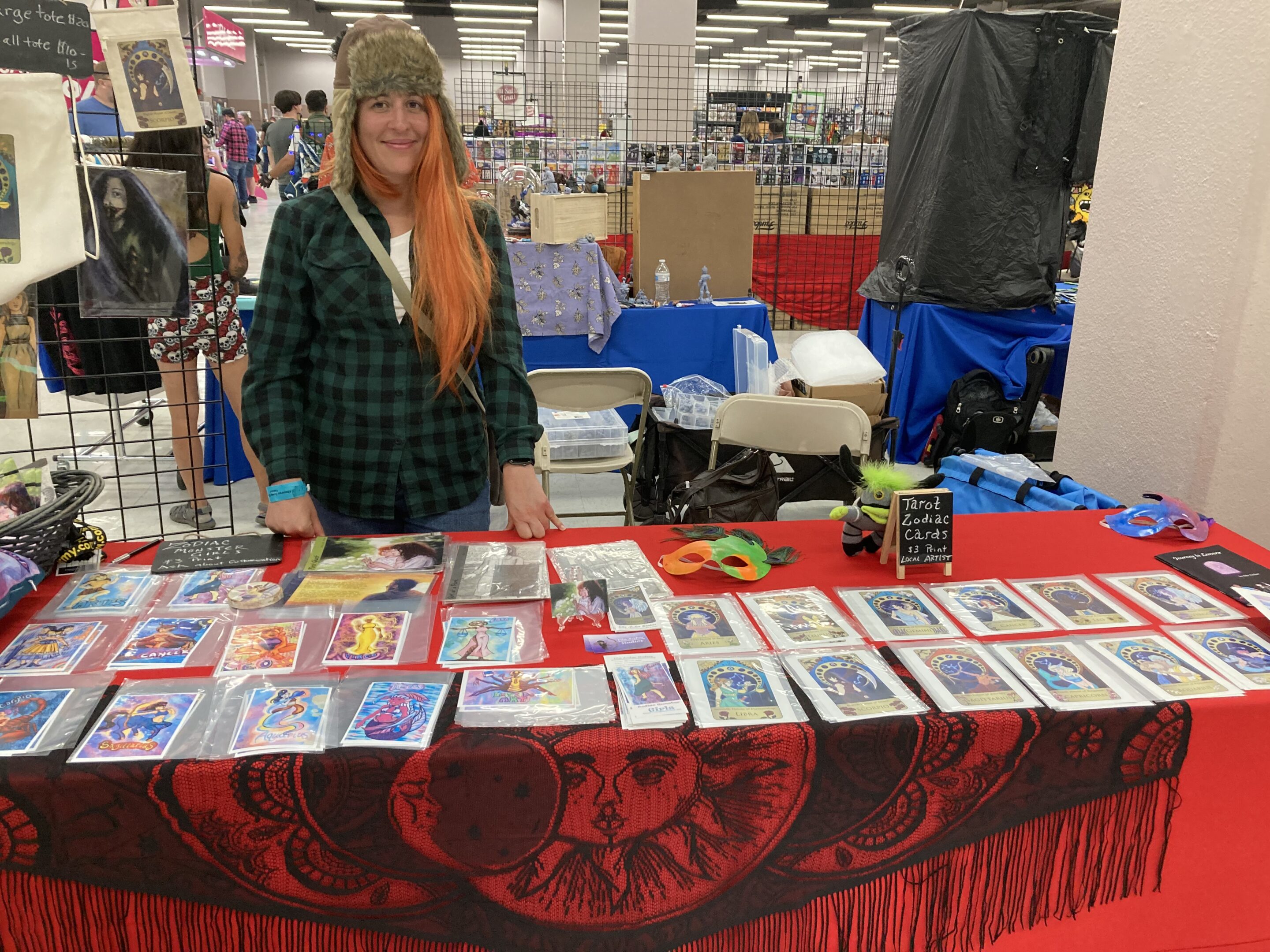 Support This Creator!
Online Store and Support