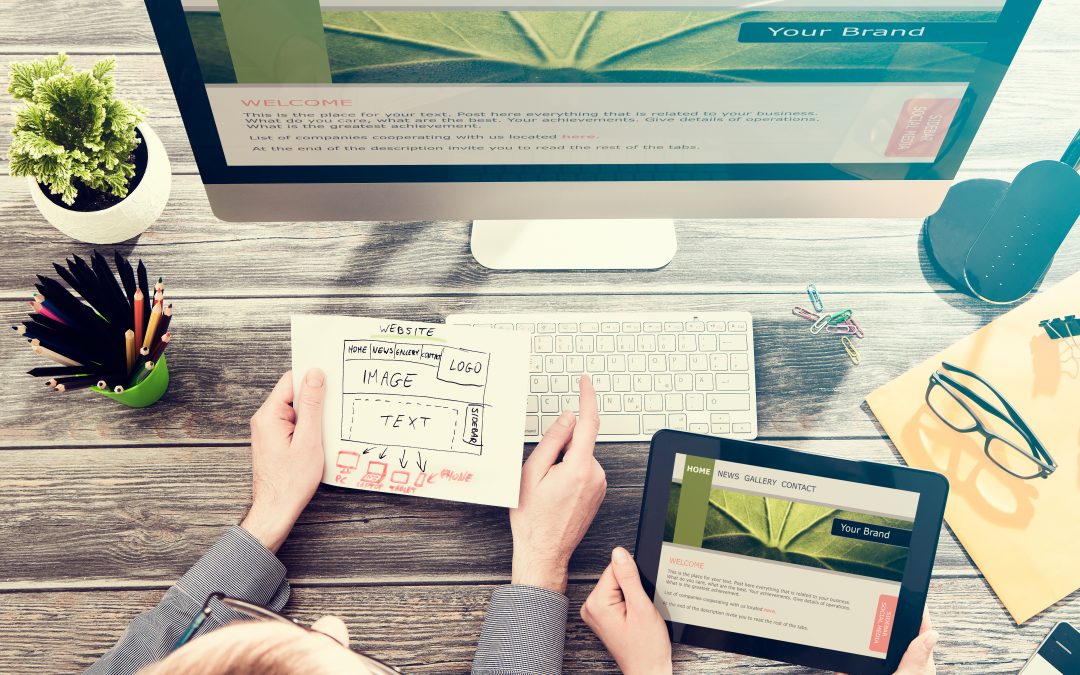 This part of my process is where most of my work happens, but before this, there may be client homework required to help me develop websites. During this step, I will be doing the following steps:
Creating a static redesign of your site if doing a redesign of your current web builder. I will create a JPEG mockup that should be viewed in sections to get an idea of what the new website will look like.

After the static designs are approved, I will begin making the edits on the live site.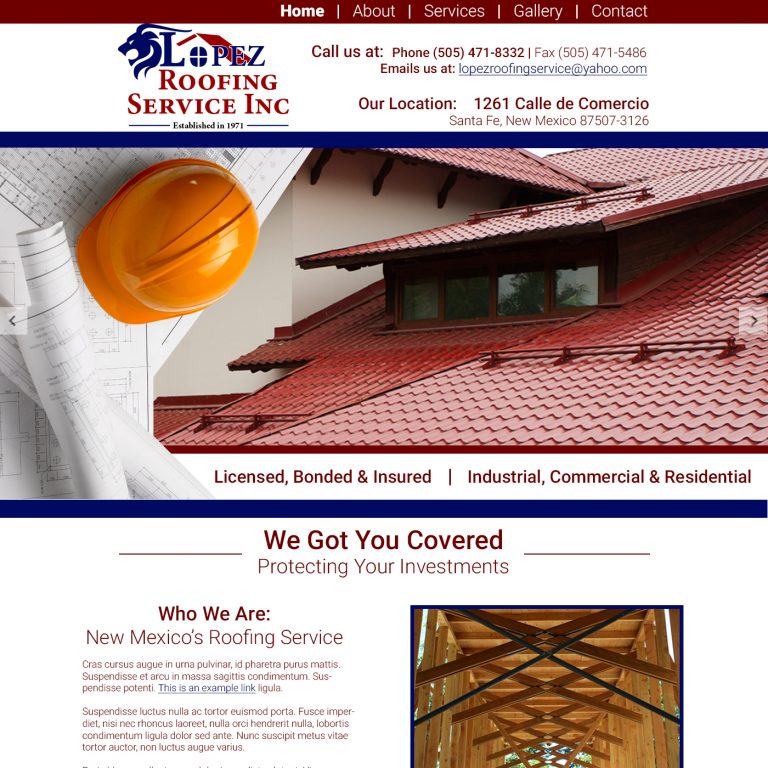 If I am building a new website with WordPress, I will create a test website on my domain, input the Devi theme, and create various layouts and add content. This test site is not the final product! The reason why I think this works is that sometimes it can be hard to tell what kind of website product you are receiving from a static design, such as subtle animations or placement of content. For this test site, it is crucial for you to know the following:

Nothing on this site is final until the content and overall pages are approved. My Progress Checklist is updated as I work on pieces of the website for your viewing.

You can add notes on what you need to be changed, and I will make them as I work on the overall test site.

The more feedback I get while creating this test site, the more it will fit the vision of you and your business.

A fully functioning website allows you to pick different features and find out what works best for your business, so sometimes, my test sites will have different ways of doing the same thing.

For Example, having social media appear in the header, or in the footer, or with the content, or as a popup. There is no need to have the social media display in all of those areas, but a test site can help you figure out where you want that feature. The same is true for galleries, contact forms, and other content pieces.

The site may run slow because no cache plugins are active while I am building and making changes. Image Optimizer plugins are also uploaded and implemented last for the same reason. These plugins resize images and lower resolution, which can affect photos in prominent areas like the header that require a higher resolution.
A Progress Checklist is created and shared on a Google drive. This Google drive is also where clients can put their content, photos, videos, and any other items that need to be incorporated into a website.

For my purposes, I will track time dedicated to client work using my An Co account that creates my invoices and contracts. Though my projects are not charged by the hour, it is important for clients to see how much value they are receiving.
What is Client Homework and why do I need it?
Client homework is example website layouts that you like, sample writing, Google analytics numbers, and other information that I may need for completing your website.
For example, a writing sample helps me to write better in your voice. When writing copywriting, I will consider the target avatar and write to that specific audience. However, it is very important that the tone and the style reflect you and your voice. This can only be accomplished with a writing sample.
Sometimes I will need more direction on what photos you need in certain areas. If you are a local business, I can meet with you to choose photos.
Other things I may need are detailed contact form layouts, or forms or contracts if your businesses need that service.
What Could Cause Delays?
Client homework and feedback is vital to completing your project on time. Feedback also ensures that I create a product that best reflects you and your business. The earlier I get client homework and feedback, the sooner I can complete the milestones for completing your website. Without feedback, I can end up working in the wrong direction.
Want to help your business reach the sky with professional branding and web design, than contact me at 505-270-6794.