What does Blue Skies Design + Consulting Stand For?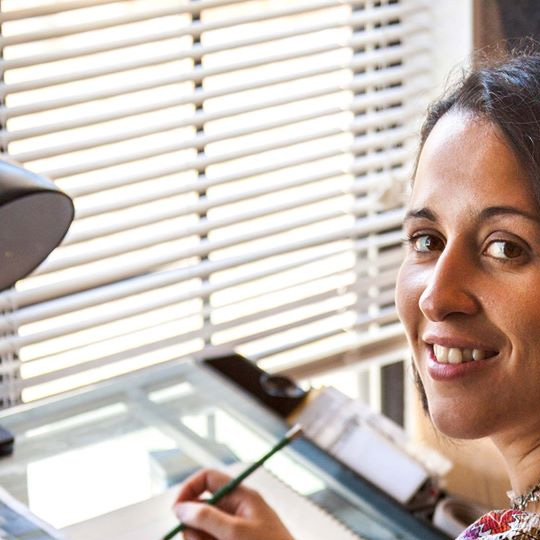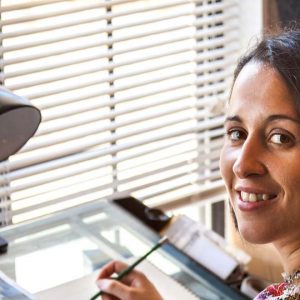 The marketing and business world is endless today. Anyone from all over the world can create an online business, and provide products or services to the rest of the world. The problem lies in all the space in between.
How to get found on the internet.

How to set yourself from your competition.

How to explain what you stand for and why people should buy from your business.
I choose the name Blue Skies because the sky really is the limit, but how you get there is the hard part to figure out how, and my job is to help you get there. The spiral logo represents the endless cycle of how my brain works in thinking of solutions for business problems.
I can do this by offering products and consulting services in the following areas:
Branding

Web Design

Marketing Consulting
I choose my clients because I believe in them.
If I sent you a mock, it's because I care about your business and what you provide to the community. I believe in your business, and my recommended upgrades to your marketing strategies or the design of your websites are just the start of the many ideas I have to help your business flourish.
I have experience and drive.
I worked as a graphic designer for U.S. Army for eight years, where I worked on multimedia projects of every kind. Video production, logo and product creation, t-shirt design, and book publishing are just a few of the things I have expertise in working on because of my experience in the Army. The only reason why I got to work on all these projects is that I don't quit and rarely say no, so I continue to grow. I prefer working outside of my comfort zone. After working two years in web development for a small marketing firm, I decided to start my own marketing business because I was a big fish in a little pond, and I needed room to grow.
I have advanced education, but I never stop learning.
The world of marketing is changing just as rapidly as technology, which has new developments just about every day. While I have a Master's Degree in Business, and a concentration in Marketing from the University of Phoenix, it's not as valuable as the drive to remain current on marketing trends. My bachelor's degree in Visual Communications with an emphasis in storytelling also gives me an edge on helping clients share their own stories to promote their brand.
I read about the ever-changing world of marketing daily, and I am always taking classes on the newest trends in marketing. At this time, I am working towards certification with the Interaction Design Foundation to expand my knowledge of user interface design, and The Copy Cure.
Want Marketing Insights?